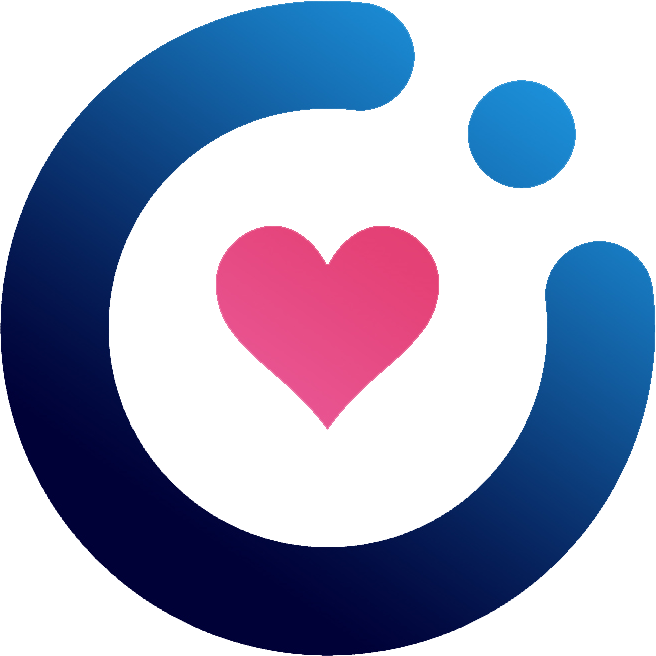 We (TPP) have developed a new app - 'Airmid' - which provides you with existing SystmOnline functionality plus lots more! Try the new Airmid app now. You can log in with your SystmOnline username and password.

Registration
Self-registration is currently disabled by this practice.
If you want to request access to Online Services at Ossett Surgery, please click below.